---

School Psychologists Help Students Thrive

---

---
Psychological Services
School psychologists are uniquely qualified members of school teams that support students' ability to learn and teachers' ability to teach. They apply expertise in mental health, learning, and behavior to help children and youth succeed academically, socially, behaviorally, and emotionally. School psychologists partner with families, teachers, school administrators, and other professionals to create safe, healthy, and supportive learning environments that strengthen connections between home, school, and the community.

The Paulding County School District currently employs 19 School Psychologists. A variety of support services may be available from those School Psychologists depending on individual staff members' professional skills, training, expertise, and experience. Our School Psychologists all hold certification from the Georgia Department of Education and the Georgia Professional Standards Commission.

WHY DO CHILDREN NEED SCHOOL PSYCHOLOGISTS?

All children and youth can face problems from time to time related to learning; social relationships; making difficult decisions; or managing emotions such as feeling depressed, anxious, worried, or isolated. School psychologists help students, families, educators, and members of the community understand and resolve both long-term, chronic problems and short-term issues that students may face. They are a highly skilled and ready resource in the effort to ensure that all children and youth thrive in school, at home, and in life.

WHAT DO SCHOOL PSYCHOLOGISTS DO?

School psychologists provide direct support and interventions to students; consult with teachers, families, and other school-employed mental health professionals (i.e., school counselors, school social workers) to improve support strategies; work with school administrators to improve school-wide practices and policies; and collaborate with community providers to coordinate needed services.

A variety of support services may be available from our School Psychologists depending on individual staff members' professional skills, training, expertise, and experience. The types of available support services might include:

Consultation with parents, teachers, students, administrators, and other professionals that is designed to promote the academic progress and the mental health of all students.





• Comprehensive assessment/identification of children with special needs and assistance in the development of educational programs tailored to meet the unique needs of individual students.





• Promotion of safe school environments in which all children can learn.





• Staff development and parent training.





• Individual and group counseling of students.





• Crisis Intervention- School Psychologists respond to crises within the school community when invited to participate by school administrators.





• Legislative advocacy on behalf of children and families at the local, state, and federal levels.
For further information, you may wish to contact your local school administrator or the Special Education and Student Services Coordinator:

Samuel M. Sabaka, PhD

770-443-8030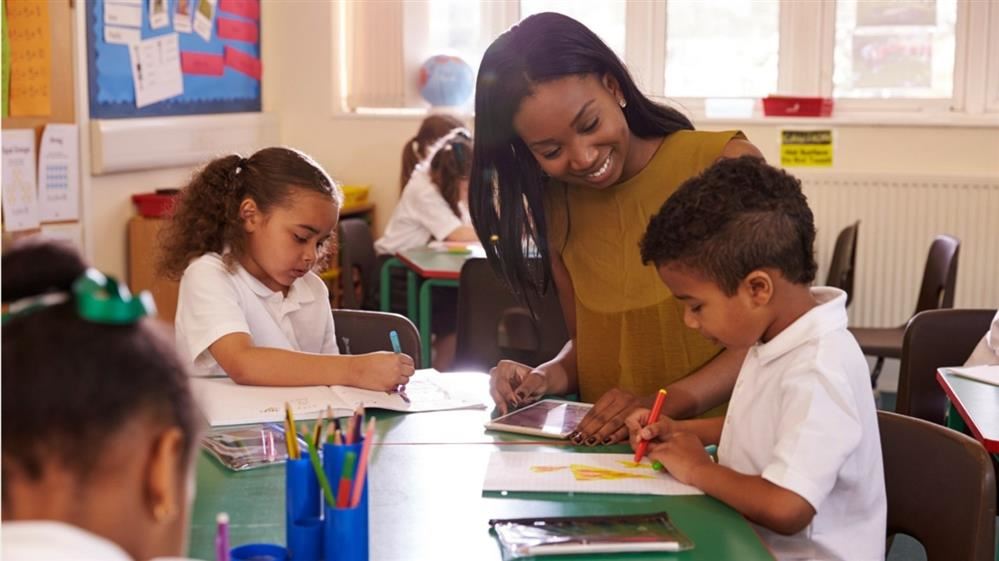 HOW DO I CONTACT A SCHOOL PSYCHOLOGIST?

---

Every school has access to the services of a school psychologist, although our school psychologists serve one or two schools so they may not be at a particular school every day. Most often, school psychologists can be reached by inquiring at the school directly or at the district's central office.

For more information, on what school psychologists do or to inquire about our internship and training program you may contact our Lead Psychologist, Dr. Michelle Bolling at mbolling@paulding.k12.ga.us .