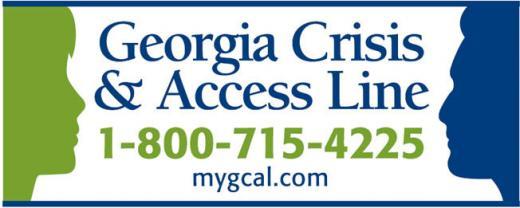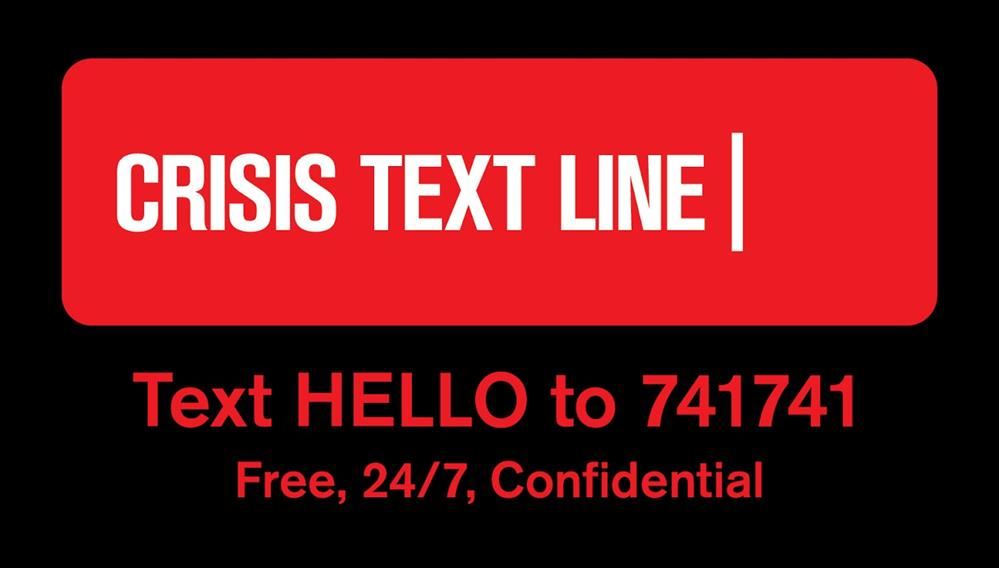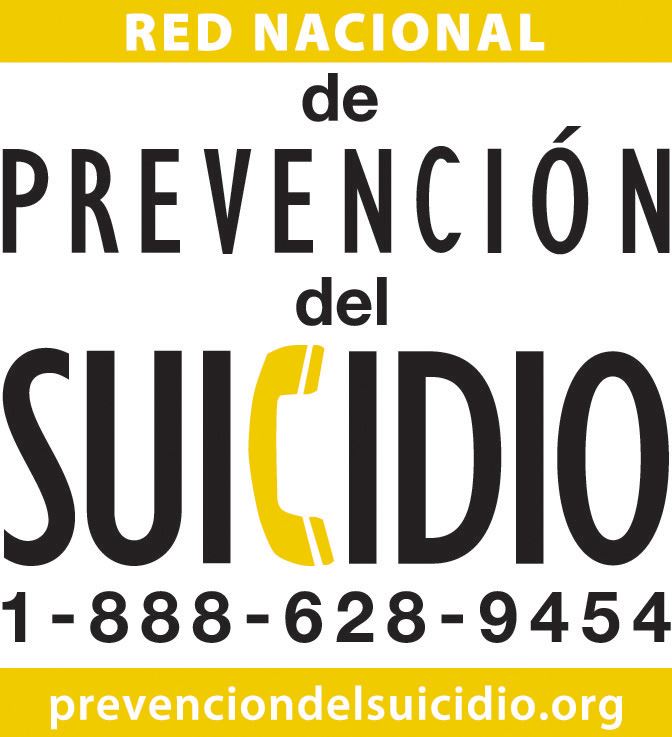 Sweetwater Mission Food Pantry

www.sweetwatermission.org

We offer food and clothing assistance to low income residents of Paulding, Cobb and Douglas.

Walk-in services for food and clothing Monday - Saturday 9am - 12:30pm

To be eligible, you must live in the service area and qualify based on total household income.
A list of homeless resources and shelters in the Atlanta area and throughout Georgia.