Alcohol, Drug & Vaping Prevention Resources
Why Teens are Attracted to Vaping
Parents: Talk, They Hear You
Information for Students and Parents
If you are a parent who struggles with alcoholism, you are not alone. This toolkit offers resources to help you communicate with your child about it.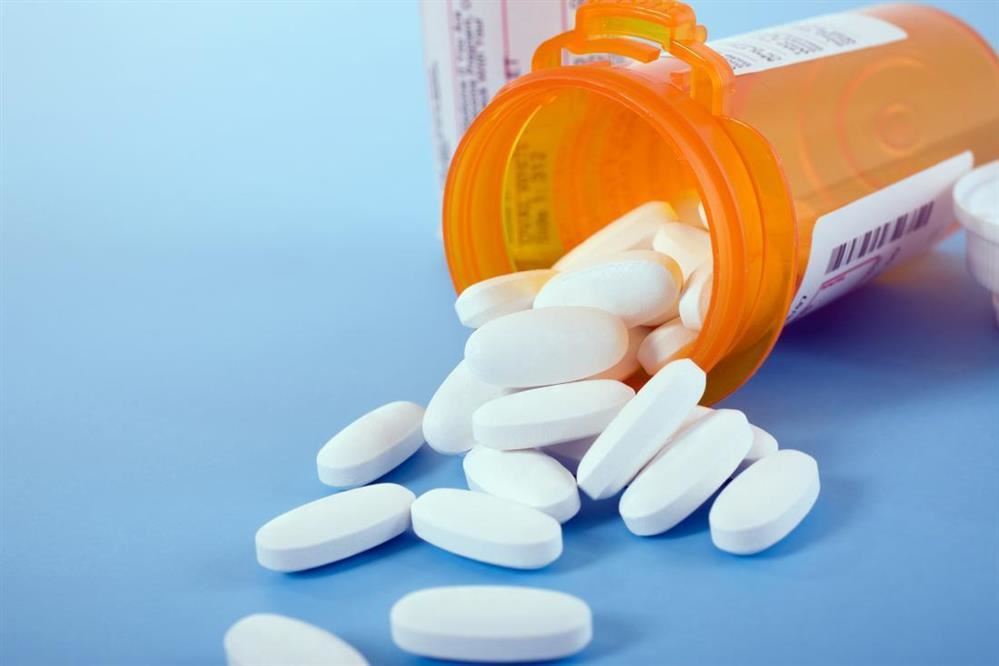 There is a medication drop off box located at the Paulding County Health Department. All unused medication, prescription and non-prescription, can be dropped off there.

The Health Department is located at 451 Jimmy Campbell Parkway, Dallas, GA 30132
Support Groups Offered at Ridgeview Institute
FREE COMMUNITY SUPPORT GROUPS

***Location: ALL meetings listed are located in the DAY HOSPITAL***

3995 South Cobb Drive Smyrna, Georgia Ph: 770-434-4568 (ext: 3110)

NO HYBRID OR ZOOM COMMUNITY GROUPS ALLOWED

(MASKS ARE RECOMMENDED)

Monday

8:00pm AA Big Book Study (Auditorium, plus Rms 10 & 11)

8:00pm Al-anon (Rms 1&2)

Tuesday

8:00pm AA meeting (Rms 1 & 2)

Wednesday

7:00pm 12-Step Group (Rms 1&2)

Thursday

7:00pm CODA meeting (Rm 11)

(Codependents Anonymous)

8:00pm 12-Step Group (Rms 1&2)

Friday

7:00 ACA meetings (Auditorium) 3rd Fri. of month

(Adult Children of Alcoholics "Feelings Release")

7:30 "First Friday" Speaker Meeting (Auditorium – 1st Friday each month)

Saturday

11:00am AA meeting - Men only (Rm 3)

11:00am AA meeting –Women only (Rms 1 & 2)

7:30pm Relationships in Recovery –12 step ( 1 & 2)

Sunday

10:30am Narcotics Anonymous (Rms 1&2)

2:00pm ACA meeting (Rms 1 & 2, also 3 if needed)

(Adult Children of Alcoholics)

8:00pm Cocaine Anonymous (Rms 1&2)

Support groups at Ridgeview Institute are only open to individuals and/or families dealing with the particular issue related to each support group. Our groups are not open to observance by students or reporters at any time. Please respect the privacy and confidentiality of individuals attending such groups.

REVISED: August 2021

Opportunities to strengthen your faith and connect with the community.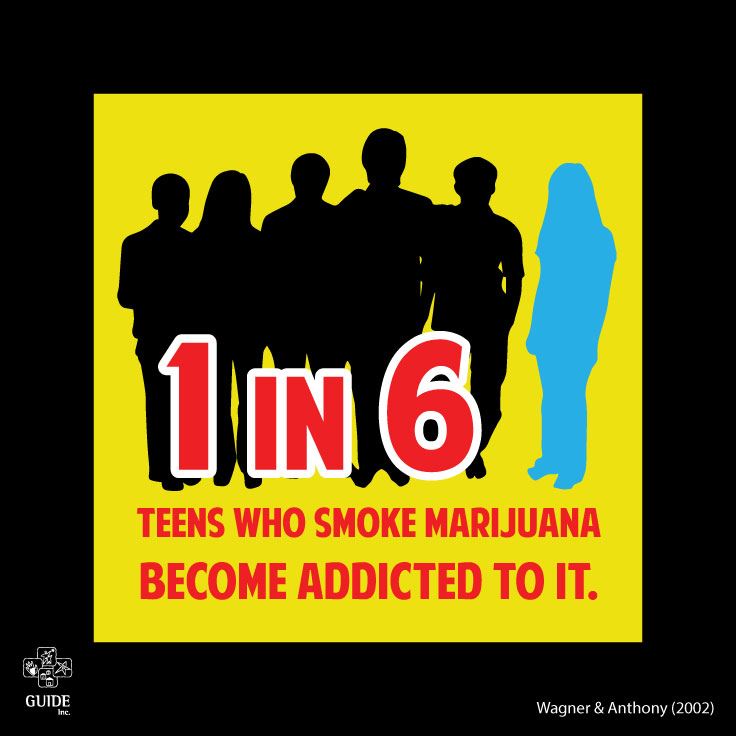 Is Marijuana Really Medicine?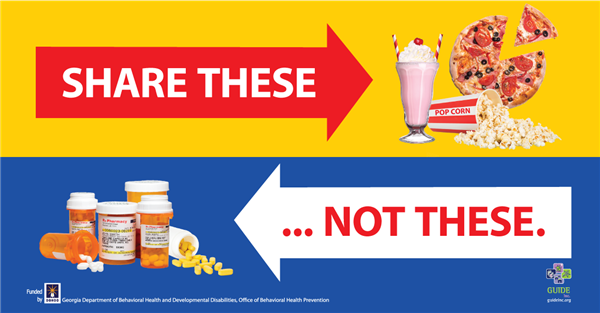 Keep Your Family Safe from Unused Opioids
Medicamentos opioides no utilizados: Mantenga a su familia segura
How to Safely Dispose of Unused Medication
Youth Substance Abuse Treatment Group
Free naloxone spray for individuals and families. Be trained in its use and prevent an opioid overdose.