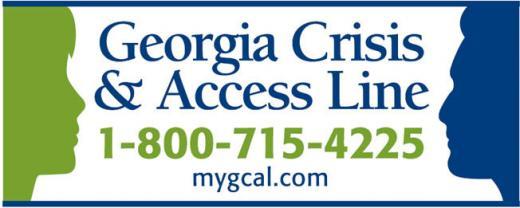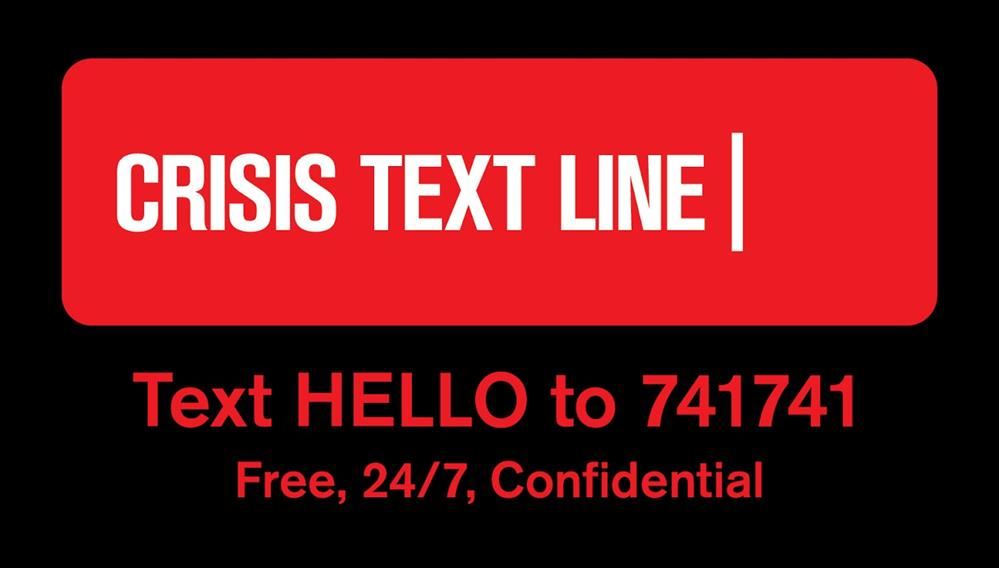 Vector Solutions App - Report Suicidal Ideation Anonymously
A Message from Teens to Parents
Youth to Youth Suicide Prevention Message
Suicide Prevention Message for Adults
Preventing Youth Suicide: Tips for Parents
Prevenir el suicidio juvenil: consejos para los padres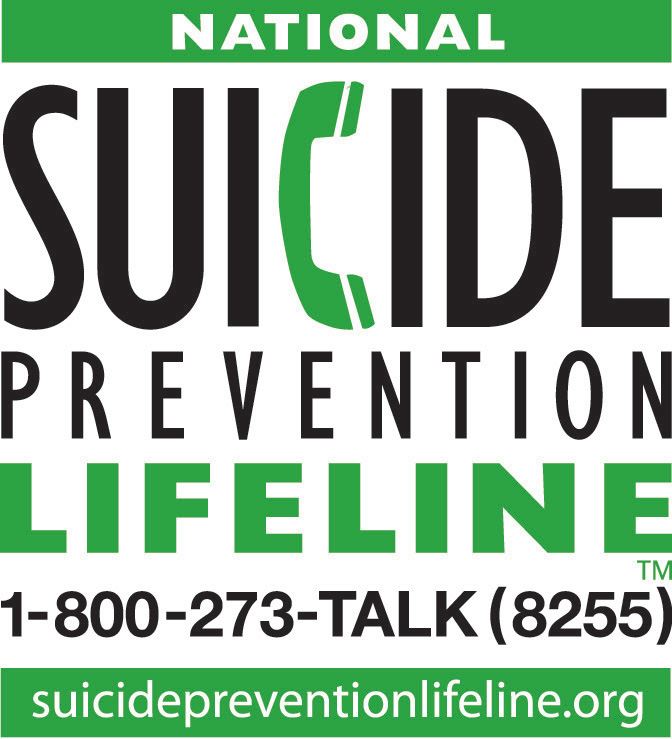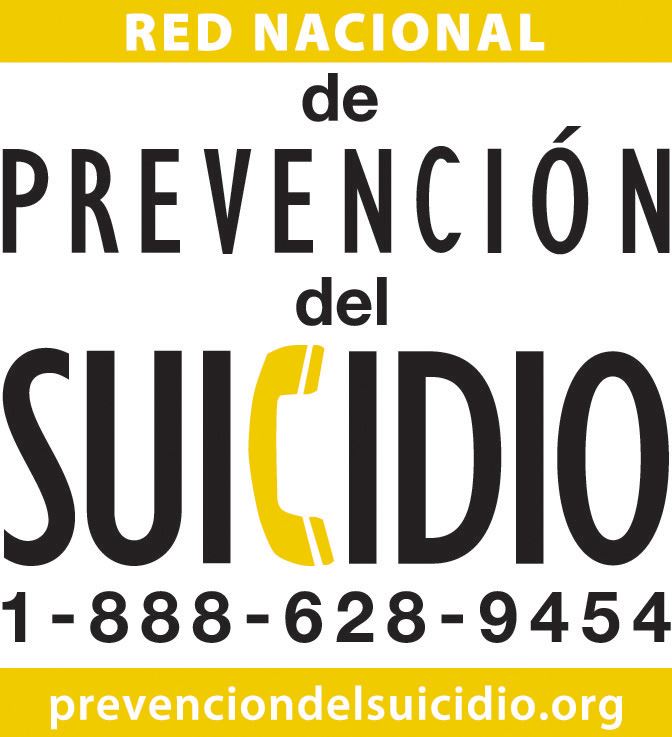 Suicide Prevention Resources
AFSP Suicide Prevention Resources

Suicide prevention and mental health resources from the American Foundation of Suicide Prevention.

How to Report Suicidal Ideation on Social Media

When someone posts about suicide, it can be reported directly to the social media site. The social media site will reach out to the user with suicide prevention resources including the National Suicide Prevention Lifeline number.

Save a Friend: Tips for Teens to Prevent Suicide

Warning signs of suicide and tips for how to help a suicidal friend.

The Link

The Link is an organization that provides counseling and therapeutic groups to survivors of suicide loss. Adult and children's programs are offered.
Suicide is the 2nd leading cause for young people ages 10-24. Read about it here.

This is a "How To" manual that gives step-by-step instructions for anonymously reporting suicidal or other dangerous posts to the social media provider directly.

Support groups, counseling and online support options for those who have lost a loved one to suicide.

Here is a list of Warning Signs for Suicide with Crisis Numbers. All warning signs should be taken seriously!
List of Free Mental Health Assessment Locations
Sources of Strength Resources