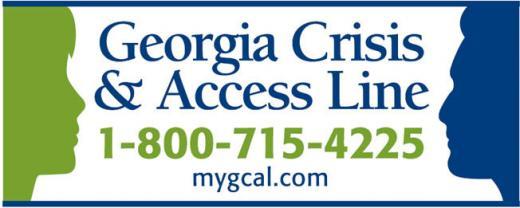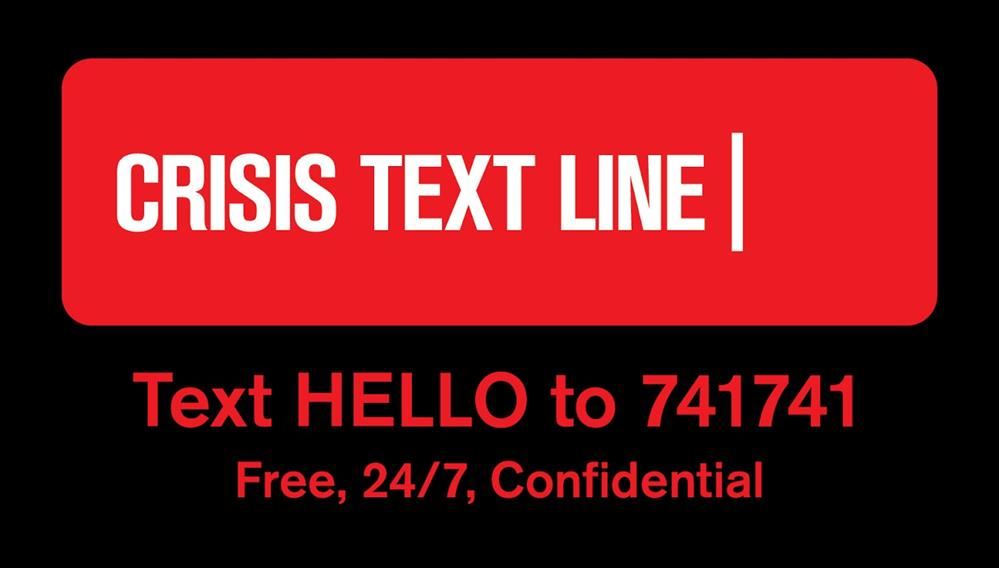 Vector Solutions App - Report Suicidal Ideation Anonymously
A Message from Teens to Parents
Youth to Youth Suicide Prevention Message
Suicide Prevention Message for Adults
Preventing Youth Suicide: Tips for Parents
Prevenir el suicidio juvenil: consejos para los padres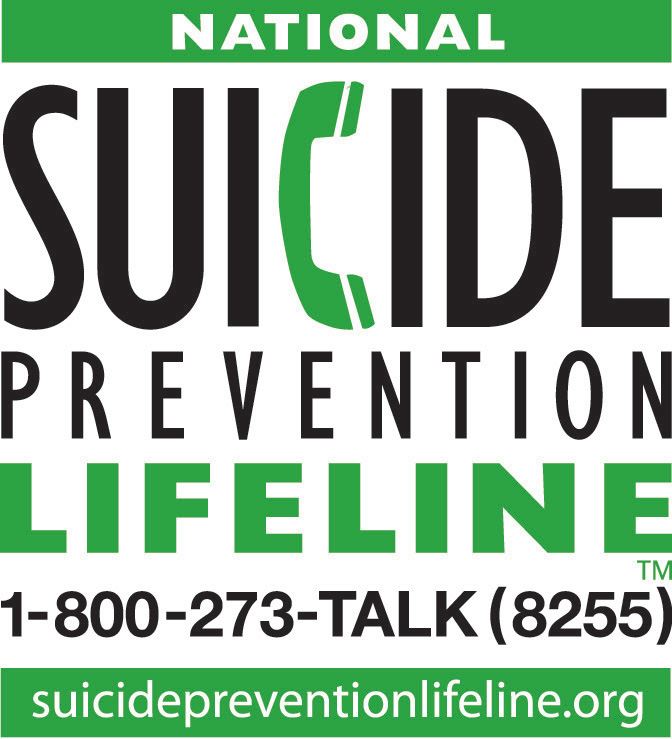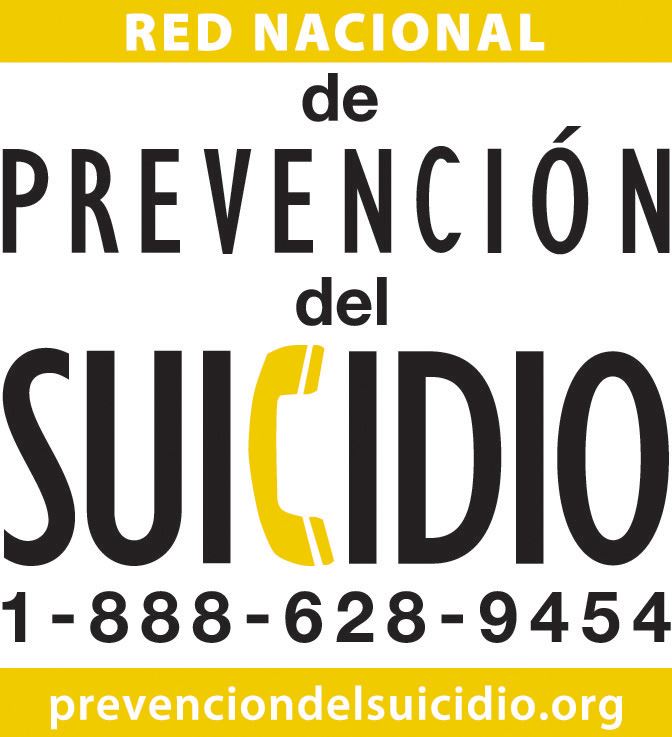 Suicide Prevention Resources
Suicide is the 2nd leading cause for young people ages 10-24. Read about it here.

This is a "How To" manual that gives step-by-step instructions for anonymously reporting suicidal or other dangerous posts to the social media provider directly.

Support groups, counseling and online support options for those who have lost a loved one to suicide.
List of Free Mental Health Assessment Locations
Sources of Strength Resources