Suicide Prevention Resources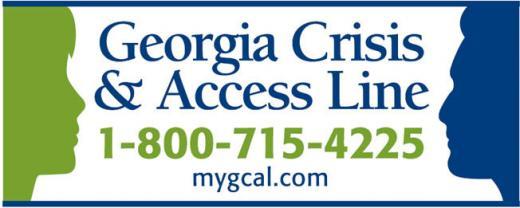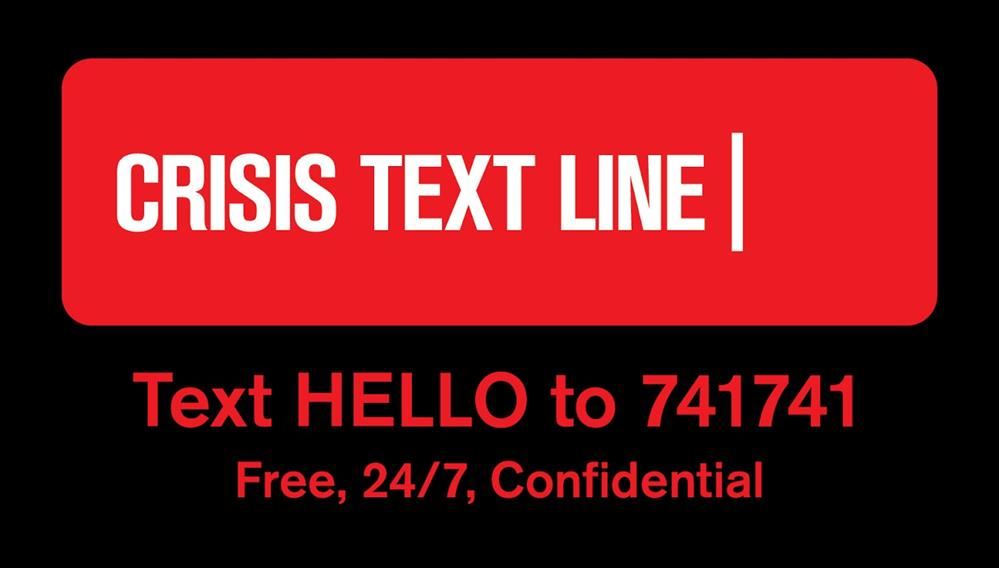 Report suicidal ideation or threats to a Trusted Adult. Take all threats seriously!

Suicidal ideation can be reported anonymously from the Safe Schools app. Students and parents are encouraged to download the app.

The Paulding County School District Code is 1895. School violence and bullying can also be reported anonymously using Safe Schools.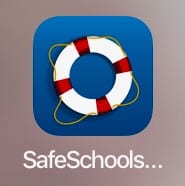 Suicide is the 2nd leading cause for young people ages 10-24. Read about it here.

This is a "How To" manual that gives step-by-step instructions for anonymously reporting suicidal or other dangerous posts to the social media provider directly.

Here is a list of Warning Signs for Suicide with Crisis Numbers. All warning signs should be taken seriously!
Youth to Youth Suicide Prevention Message
Suicide Prevention Message for Adults
List of Free Assessment Locations