Thank you so much for coming out to our Elementary Honor Chorus on March 12, 2022!

Our Live Stream did not work. However, we have several who videoed the evening's performance. We are working on a video montage to share here.

Please give us a few days and we will have that shared soon.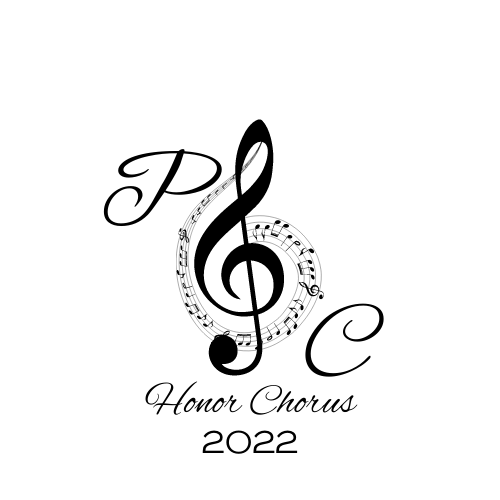 Elementary Music

Every elementary aged child in Paulding goes to music class during their specials rotation. In Paulding, Elementary Music classrooms are places where students sing, move, and play - Every Single Day!

Elementary Music Faculty
Abney Elementary
Abney Elementary School
Allgood Elementary
Baggett Elementary
Burnt Hickory Elementary
Dallas Elementary
Dugan Elementary
Hiram Elementary
Hutchens Elementary
Nebo Elementary
New Georgia Elementary
Northside Elementary
Panter Elementary
Poole Elementary
Ragsdale Elementary
Roberts Elementary
Russom Elementary
Shelton Elementary
Union Elementary
Middle School Chorus and Band

In our Middle Schools, we offer chorus and band as a part of the connections class rotations. Students may participate in band or chorus throughout the entire time they are in middle school at all of our 9 middle schools.

Middle School Music Faculty
Austin Middle
Austin Middle School
Dobbins Middle
East Paulding Middle
Herschel Jones Middle
Herschel Jones Middle School
McClure Middle
Moses Middle
Ritch Middle
Scoggins Middle
Scoggins Middle School
South Paulding Middle
High School Chorus and Band

Vocal and instrumental music instruction is offered at each of our high schools. Courses are offered for beginning through advanced content in all music instruction.

High School Music Faculty
East Paulding High School
Hiram High School
North Paulding High School
Paulding County High School
South Paulding High School