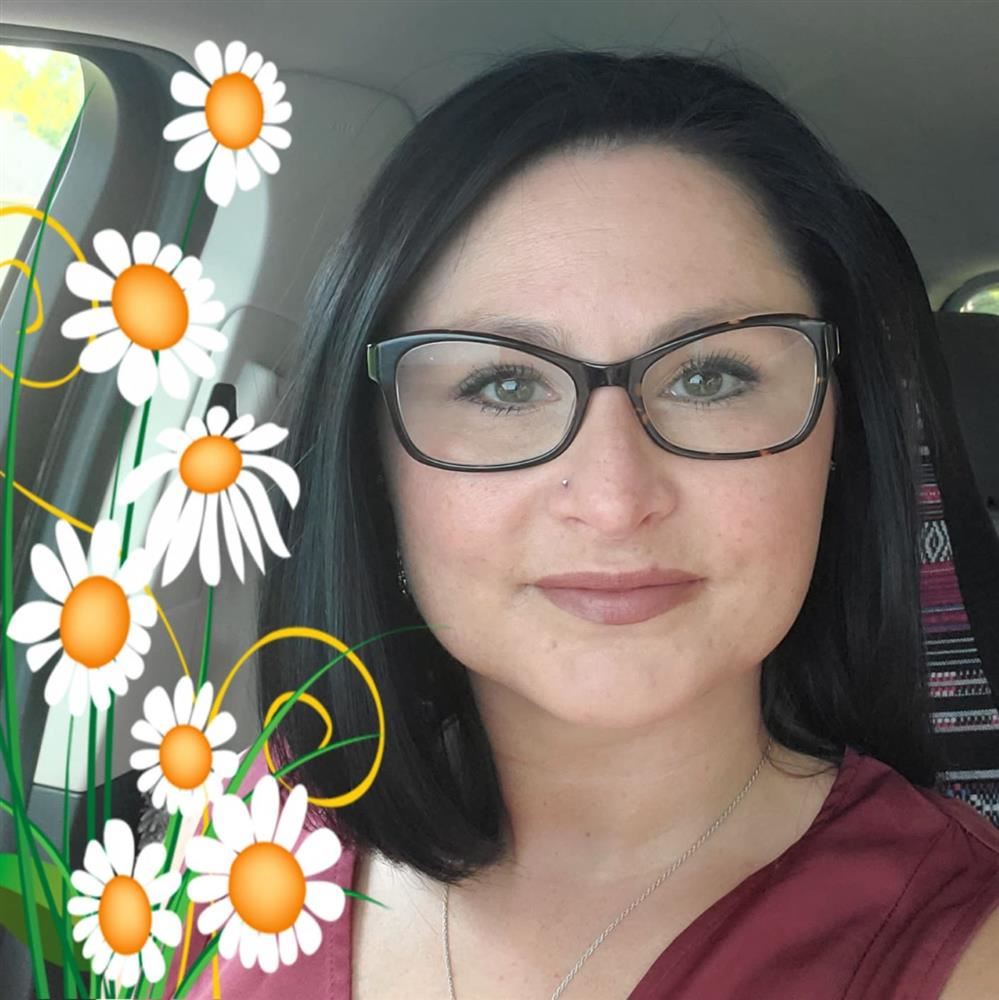 Need to contact me?

Please see Remind Codes.
Welcome!

My name is Ms. Christensen and I am very excited to be teaching you this year. Teaching is my absolute joy and passion! I have been teaching in the public school system for 9 years. This is my 5th year teaching 8th grade ELA and my 2nd year teaching Georgia Studies. I have a Master's Degree in Secondary Education 6-12 and am working on my Specialist in Curriculum and Instruction. I LOVE to cook, read, write, knit, rock climb, hike, and spend time with my family. Coffee is the juice of life and it helps to fuel my love of being a life long learner!
Syllabus for ELA and Social Studies.
Please know this is subject to change. Check remind and e-mails often to make sure updates are not missed.

This is the syllabus for our 2020/2021 school year. It is tentative and subject to change. Students and parents will be notified if this should occure.

Also, please be advised that during the year, we will have many digital assignments that will need to be done at home.