Señora Liming's Spanish IB 8th grade class

W

elcome (Bienvenidos) to Spanish IB. This year we will continue the journey of becoming Spanish speakers. We will learn new vocabulary, explore exciting cultures, and partake in Spanish conversations about a variety of subjects. This year your students will earn their second half credit for high school Spanish I.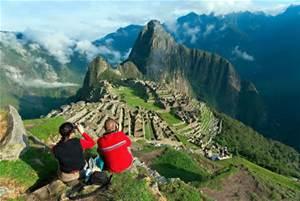 Spanish IA is a high school credit course. Formative grades are worth 29%. Formative grades will include classwork, homework, and quizzes. Summative grades are worth 71%. Summative grades include tests, projects, and presentations.