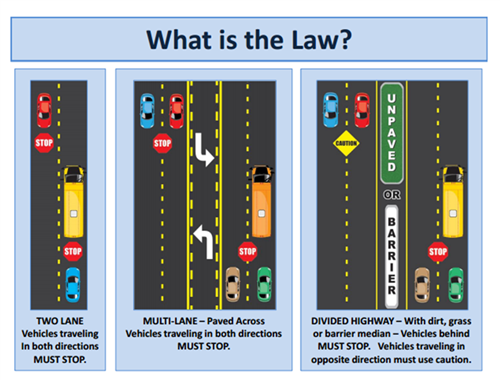 Because the school bus is an extension of the classroom, we are an integral part of the education of all students within our school district. Safety is our number one priority and is a group effort. Students, parents, teachers, school administrators, and drivers are all assigned responsibility. We value each and every student and will emphasize that by treating each student with dignity and respect. We are committed to providing the safe, consistent, reliable transportation and will strive to continually upgrade our service to students and parents as it becomes possible.
We transport over 19,000 students and travel over 13,000 miles each day.
The Paulding County School District uses VersaTrans which provides information about School Bus Stops and a School Locator. Bus stop assignments are determined by primary residential address.
The School / Bus Stop Locator is available to determine the school of attendance and bus information. Times posted are approximate. Generally, drivers are able to complete their routes according to schedule. However, the bus can be delayed by factors such as mechanical problems, weather, road work, and traffic accidents. Also, drivers are better able to maintain their schedule when students are at their assigned bus stop on time.