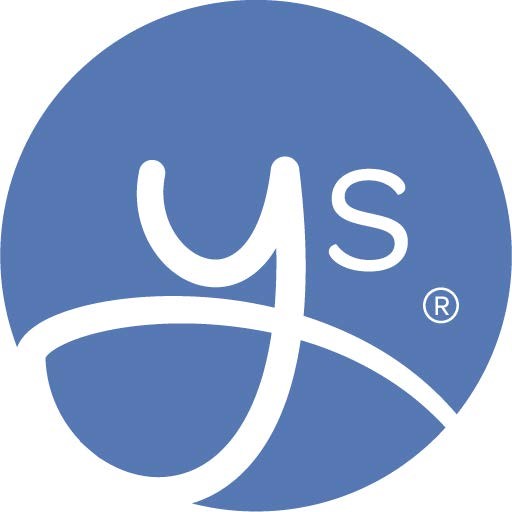 YouScience: Discover your aptitudes, true strengths and make career decisions


The Paulding County School District is dedicated to helping all of our students reach their highest potential For Success Today and Tomorrow. Tomorrow for us is success through the post-secondary years and beyond. The challenge lies in discovering each student's unique set of talents and understanding how those talents will drive major college, career, and even life choices. That's why we are excited to share with you our partnership with YouScience and RKR Construction to bring an innovative new program called the YouScience Profile to our students.


YouScience is being offered during the 2016-2017 school year to our 10th and 11th grade students. With this program, our students will discover their unique set of talents and our staff will deliver even more effective and accurate guidance. This program takes students through a series of assessments and interest questions, designed to determine their 14 key aptitudes. The results include a review of the student's strengths, suggested environments where they will succeed, detailed information on possible careers, majors, and much more. A school counselor will help them review and interpret the comprehensive results.


To learn more about how the program works and watch video demonstrations at www.YouScience.com.


Resources: