Welcome to 7th grade Social Studies with Mrs. Yohe!

This year, we aren't going to be able to share our supplies the way we used to. Be sure to have your own pencils and paper each day!

You will also need a 1" binder and colored pencils.

I'm excited to finally be back, and I can't wait to see you all!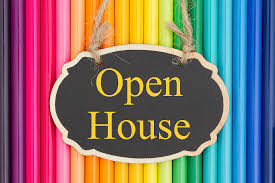 Contact Information:

ayohe@paulding.k12.ga.us