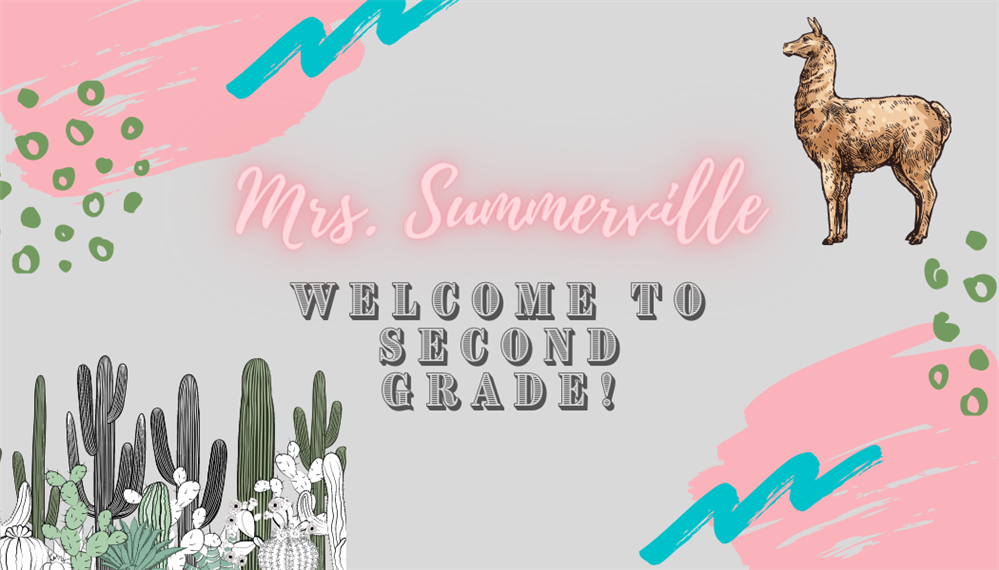 Throughout the year, we will use Canvas for all of our classroom needs! I will link two forms that need to be filled out. One is transportation information for the first 5 days of school, and the second is a Census Verification. Please fill both out.

I will hold a virtual Zoom meeting on Friday at 11:30 as an Open House for all my students! I will be emailing the information parents will need to join.

My email address is msummerville@paulding.k12.ga.us if you have any questions.