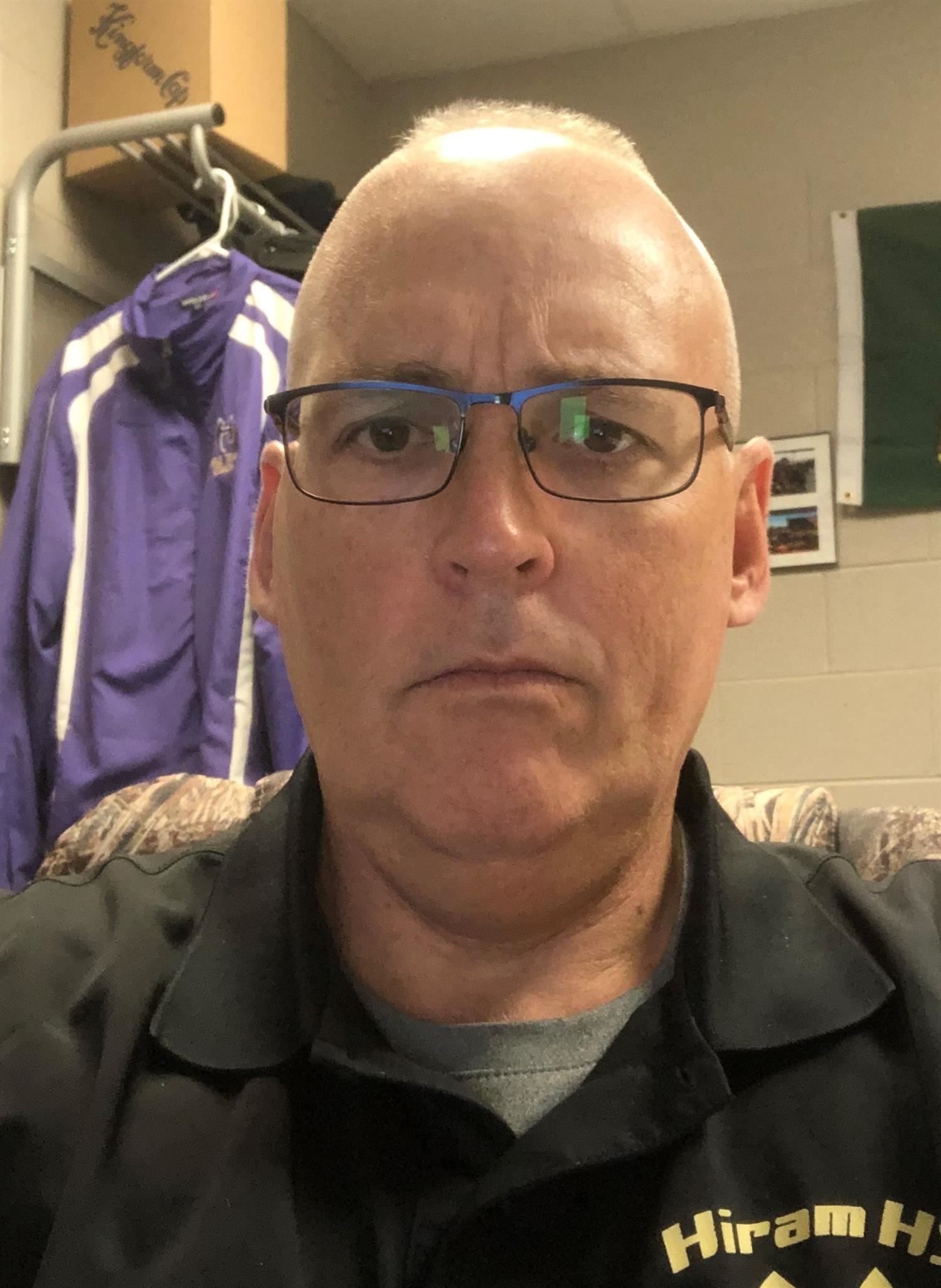 Phone:
Email:
Degrees and Certifications:
BS from the United States Military Academy at West Point, N.Y.
LTC(Ret) John Moyse

Senior level JROTC courses
Head Coach Rifle team, JV Girls Soccer Coach


LTC John Clarence Moyse Jr. graduated in 1986, from Taylor County high school in Perry, Florida. He then attended the United States Military Academy, at West point N.Y., where he earned a degree in computer science and was commissioned a 2nd Lieutenant in the U.S. Army Military Police Corps in 1990. His first Duty assignment was to Ft. Hood Texas, where he spent time in the 89th MP Bde and 2nd Armor Division. While assigned to Ft. Hood, He deployed to Panama and to the Southwest Asia as part of Desert Storm. After the Officer advance course and promotion to CPT, he was assigned to Ft. Stewart Ga., where he command B Company, Law Enforcement Command and the 3rd MP company from 1994-97. He was next sent to the University of Missouri to teach ROTC until the summer of 2000. He then found his way back to Georgia, this time Ft. McPherson, and 3rd Army HQ, where he became the Armies lead Military Police Planner and Force Protection officer throughout the Middle East. He was one of 40 officers who planned and wrote both Operation Enduring Freedom and Operation Iraqi Freedom. LTC Moyse spent most of his time from 2000-2004 over in one of many countries throughout the Middle East. He returned Back to Ft. McPherson in 2004 and was reassigned to FORSCOM as the G-3 Military Police force management officer, where he was responsible for increasing the size and structure of the Military Police Corps, based on the needs of the war. In 2007 he was sent forward to Qatar, to serve as the Provost Marshal at Camp Asilayia, Qatar and was responsible for security for the CENTCOM HQ FWD. Late in 2008, he was reassigned to 3rd Army HQ At Ft. McPherson as the Force protection and Base security/defense officer for the Army in the Middle East and immediately forward deployed again. He spent the rest of his time in the Army traveling from country to country throughout the Middle East Checking on Military Base security or establishing new bases. In July of 2011, he retired with almost 22 years of Active service, desiring to spend some time with his family. In 2013 he began his second career in JROTC and the journey continues.