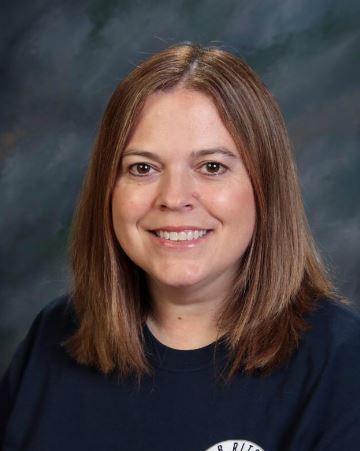 Christy Falls
Ritch Middle School Media Specialist
cfalls@paulding.k12.ga.us

Mrs. Falls has been a Media Specialist for nine years and this is her sixth year at P.B. Ritch Middle School. Mrs. Falls is a former second grade teacher and she began her teaching career at P.B. Ritch Elementary School. She earned undergraduate degrees from Kennesaw State University in the fields of Business and Early Childhood Education. She received a Master's in Media from the University of West Georgia. Mrs. Falls and her husband have been married for 26 years and have two children, ages 19 and 21.