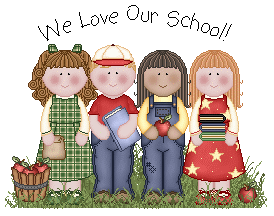 Welcome to 4th Grade!

To read the welcome letter, please click on the blue Welcome to 4th Grade.

This letter contains important information that may answer some questions you have as well as give you information that we need to share with you.

The last page has an UPDATED school supply list. Due to the cirucumstances, we have had to adjust our supply list.

We look forward to working with your child and you throughout the year!