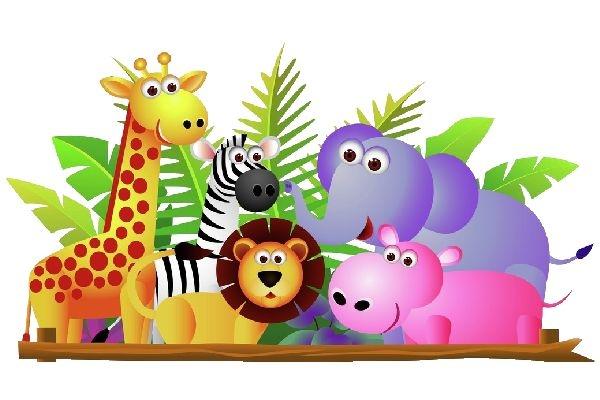 National Geographic for Kids

Fantastic site for pictures and facts. Lots of great videos also!

Ranger Rick

Get actual articles that you can download as a PDF!

San Diego Zoo for Kids

Learn about Animals from all over the world! One of the best sites for pictures.

Wild Kratts

Learn about animals with the PBS show. Lots of amazing facts about amazing animals.