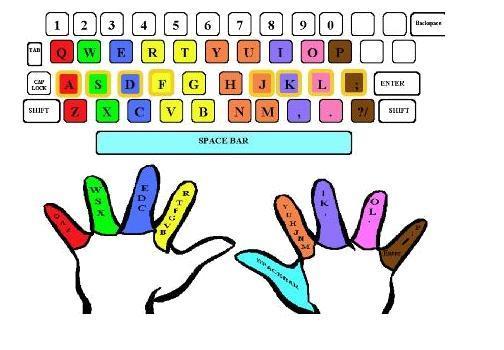 E-Learning Computer Science

Learn computer skills with these fun and creative interactive lessons.

Dance Mat Typing

It is DDR for your hands! Grove to the beat while working on your typing speed and accuracy.

Fun to Type

Fun to type turns popular games like Fruit Ninja and Plants Vs. Zombies into typing games. Now that is fun!

Keyboarding Games from Learning Games

A whole page of zany and fun games that help you become a master of the keyboard.

Typing Zone

Typing Zone makes typing games out of classic atari and arcade games. Lots of options for fun!