Ragsdale's Title I Program
Ragsdale

Elementary is a proud Title I school! We value parent engagement and family school partnerships as a means of ensuring student success. If you would like to have a personal tour of our school with your child, we would love to show you around. We will also show you our Parent Resource Center, and you'll see how easy it is to borrow educational games and materials to use at home with your child, starting now!

Each Title I school in Paulding County has a Title I Instructional Lead Teacher (ILT). Courtney Osley serves as the ILT at Ragsdale Elementary. She can be reached at 770-443-2140 or by email at cosley@paulding.k12.ga.us

Paulding County School District is dedicated to engaging all stakeholders in student success. We invite all families to complete the following survey to help us better meet the needs of our students and their families towards increasing student learning. Your input will help us develop our School Improvement and Parent Engagement Plans, Parent-Student Compacts, Title I Budget, and professional learning for staff on how to work with families as partners for the 2022-2023 School Year. Results from this survey will be shared with you during upcoming events at your child's school, communicated during virtual meetings, or posted online.

Please click on the link below to see the FY22 Title I Parent Survey results.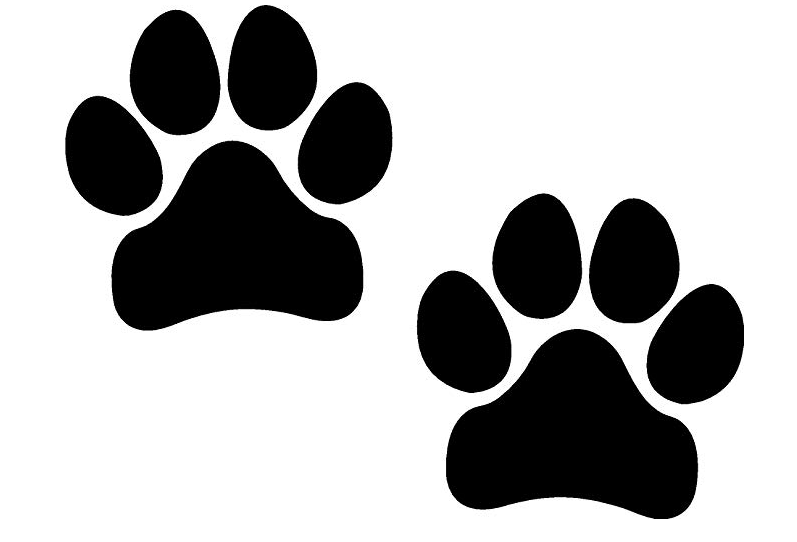 If translation of this website or any documents on this website are needed, please use the "translate this page.." option at the top of the webpage. Click on the down arrow and choose the language that is needed.

Si se necesitan traducción de este sitio web o cualquier documento en este sitio web por favor, utilice la opción "traducir esta página .." en la parte superior de la página web. Haga clic en la flecha hacia abajo y seleccione el idioma que se necesita.