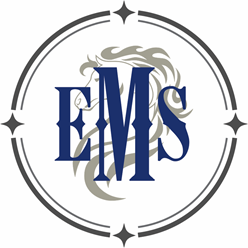 McGarity's Title I Program
McGarity Elementary is a proud Title l School. We value parent engagement and family-school partnerships as a means of ensuring student success.


School districts target the Title l funds they receive to public schools with the highest percentages of children from low-income families.

The Title l program's focus is on improving student achievement and supporting parental involvement. In Paulding County, Title l schools employ Title l Instructional Lead Teachers and Title l Teachers to support teaching, learning, and parent involvement through supplemental reading, language arts, and math instruction, professional learning for teachers, parent involvement opportunities, and parent resource centers.



McGarity Elementary's Title l Instructional Lead Teacher (ILT) is Kelly Koch. She can be reached at 770-445-9007 ext. 15303 or by email at kkoch@paulding.k12.ga.us.

Our website will be updated on a regular basis throughout the year with beneficial Title l information.

Traducir -

This website and all documents are translatable. Please click the translate button at the top of the page.
McGarity Title I Staff:

Kelly Koch, Title I Instructional Lead Teacher

Lauren Stanfill, Title l teacher