Welcome Wolfpack!

I will be your Biology teacher and am located in room 1012.

All assignments, calendar information and updates will be done through Canvas. Please use the county login site located here.

Parents, you can create observer accounts in Canvas. That information is located here.

If you have immediate questions or concerns, please email me: jbarnes@paulding.k12.ga.us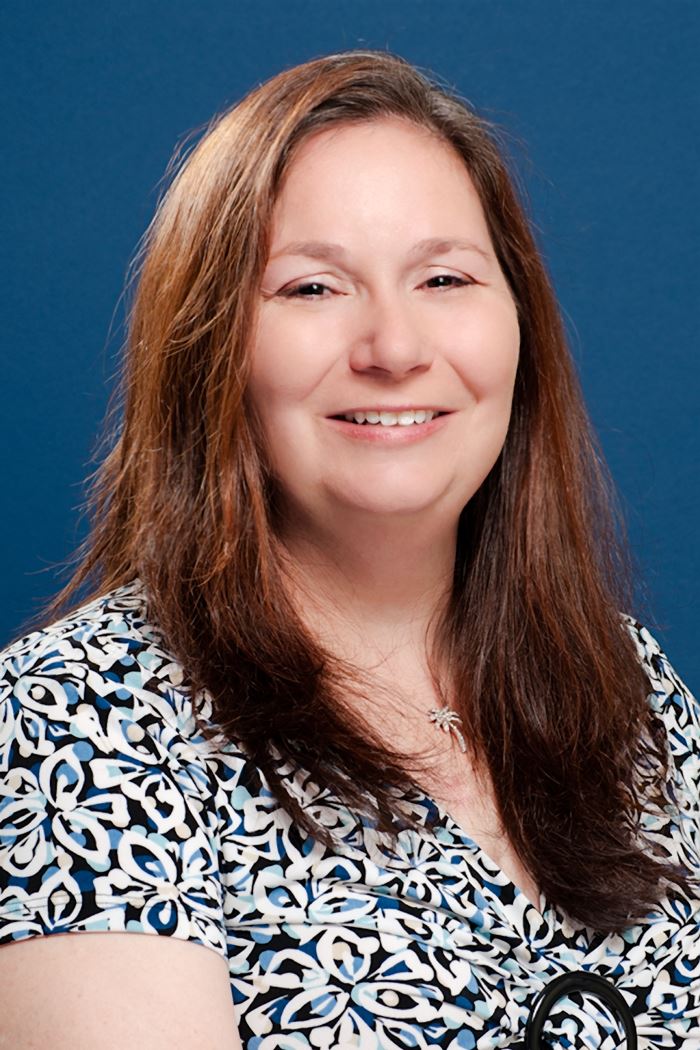 Welcome to Honors Biology! This letter is a brief overview of the class, and also has a list of class supplies you will need for our class this year. Please email me with any questions or concerns!